The Jerusalem law firm performs all the various real estate work, including close supervision of construction, purchase, sale or rental procedures.
In which cases should you contact a real estate lawyer?
The field of real estate law includes a wide range of situations related to real estate properties in any status and for any purpose: contracting with contractors, purchasing, selling, renting and more. Furthermore, the real estate field may deteriorate to a situation that requires the intervention of a lawyer immediately, such as a situation where one of the parties does not respect the agreement between them, cases of a tenant refusing to leave and more.
In a perfect world, any real estate and real estate related conduct will be carried out with the assistance and advice of an expert lawyer, but if this is not the case, it is important to contact a lawyer at the first alarming signs.
Lawyer, real estate and authorities
It is worth noting that a real estate lawyer is needed not only to manage transactions between a person and his friend, but also to create a proper connection between real estate owners and local authorities. Almost every action done with a real estate property involves various payments to the various authorities – municipality, tax authorities and more.
Among the variety of roles of the real estate lawyer is also the task of organizing payments conveniently for the property owner – however, in order for this to be done on the best side, it is very important that the lawyer be involved throughout the process.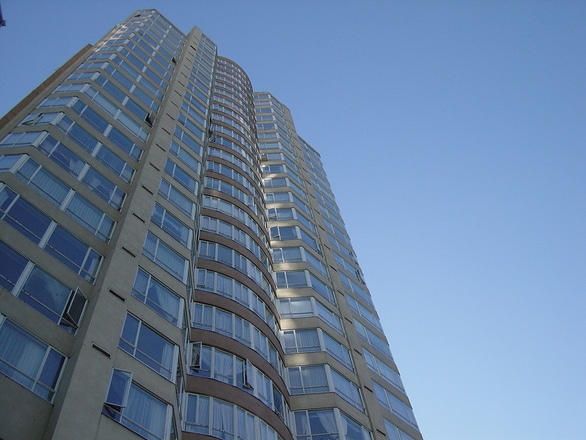 נשמח לסייע לכם לכל אורך הדרך
For consultation, fill out a detailed request and we will call you soon